New Jersey wedding photographer Jen Marvel has been telling stories through many mediums of art since she was seven years old.  As a child, Jen could be found following friends around with her camera but truly fell in love with photography when travelling alone and visually documenting the people, places and food she encountered on her journeys. Since then, she has been fascinated by the human condition and possesses a strong desire to move people with the photographs she takes.A proud day-dreamer and explorer, Jen loves watching the world, pulling elements out of our daily surroundings, and mixing them with your unique personality to create a visionary story that tugs at the heart and soul.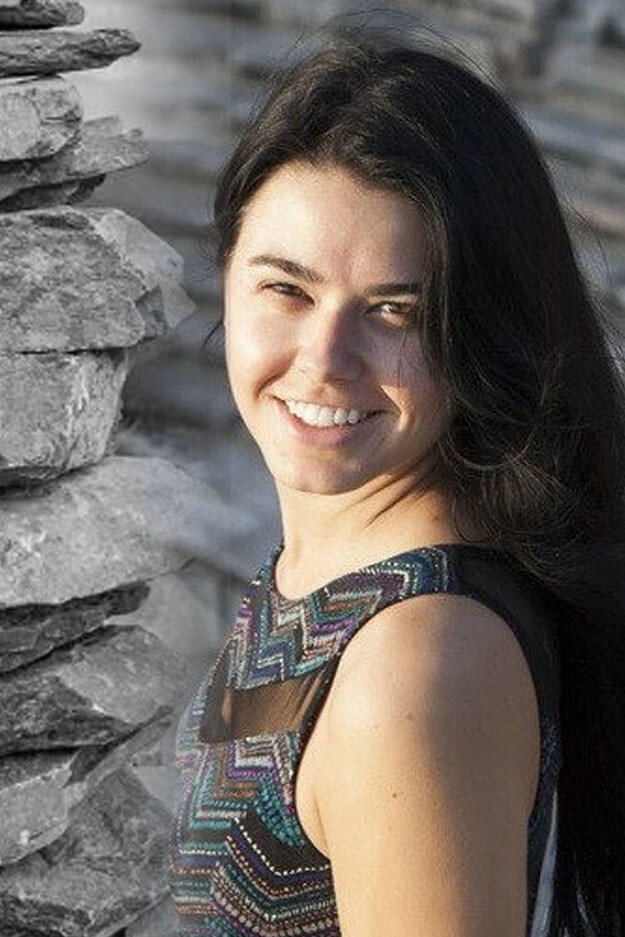 telling stories through many mediums of art
JEN – Photographer
Her favorite things to shoot are simple yet real moments sparked with chemistry, once in a lifetime days, old souls, and striking, colorful, delicious food.  She has shot over 700 restaurants in the Tri-state area alone and is looking forward to photographing more worldwide.
Portfolio
Back to the list of NJ Wedding Photographers
© 2023 NEW JERSEY VIDEOGRAPHY BY ALEX PERELMUTER