Congratulations!
You've found one of the most talented and accessible NJ wedding videography in the Tri-State area. Throughout this website, you'll find experienced videography tips based on decades of on-the-job filming of New Jersey and New York weddings in a variety of environmental settings and cultural nuances, including:
Outdoor summer ceremonies
Jewish weddings
Elegant weddings in historic locations
Christian weddings
Large Italian wedding events
African-American weddings
Boisterous wedding receptions
Quiet, conservative services
Ballroom, church and homebound weddings
Destination weddings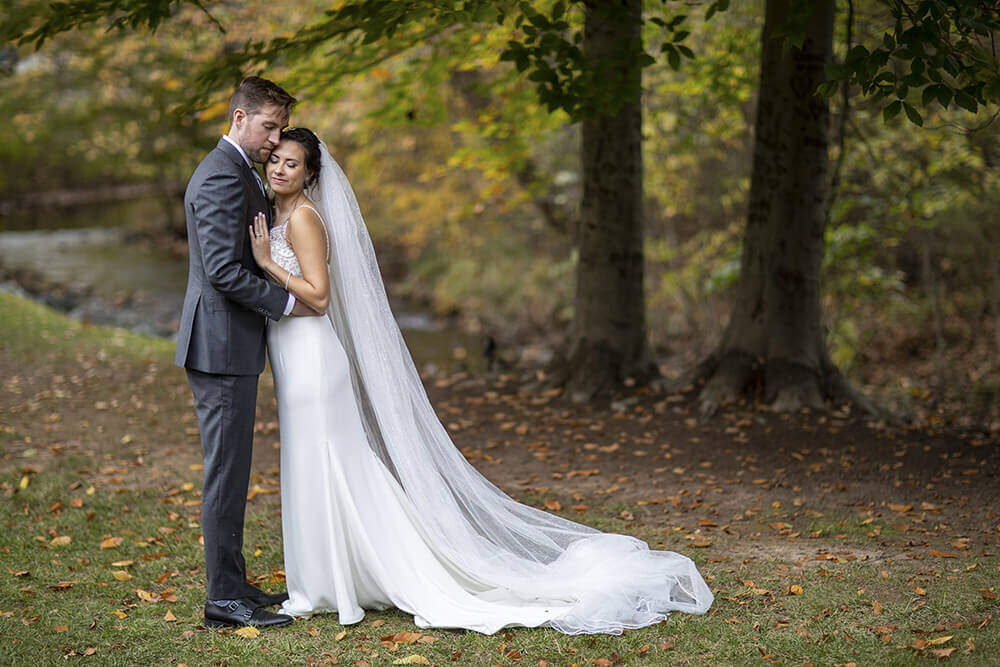 You won't find better NJ wedding videographers and photographers as those at New Jersey Videography! They have an array of experience and talent, and they're really committed to you on your most important day. Call 732-986-6332 or contact them online for an estimate for filming your special wedding event.
Beginnings Borne in Film
The founder and president (and cinematographer extraordinaire) of New Jersey Videography is Alex Perelmuter. He shot his first wedding in 1984. A budding film student and avid photographer, the NJ wedding videographer, photographer believed he found his calling after that first experience.
"I was so honored to be a part of the intimacy that occurs during weddings," says Alex of his first wedding shoot. "I was so impressed with the entire process and didn't want to intrude on any of it. I wanted to be that proverbial fly on the wall. I did everything I could to remain invisible, so to speak. And the couple was so happy with the results that I just ran with it and here I am today."
Excellence Continues
Alex Perelmuter couldn't and wouldn't compromise the standards he set right from the very beginning of his film career. He took experienced videography tips from top talent throughout the region and added strong business strategies that led, ultimately, to developing New Jersey Videography into the highly rated firm it is. And it's that consistent striving for excellence that landed him:
One of the top-rated NJ wedding videography's placements on WeddingWire.com
Calls for experienced videography tips from the nation's top television networks, including NBC, CBS, ABC and Fox News
Write-ups in major publications, such as USA Today
Mentions in top online blogs like Huffington Post
Honors in Caring Bridges, an organization that supports communication among families
Top reviews in Lifehack and Spoke
Awards and acclimations from numerous professional and regional associations
Documenting All Flavors of Life
Alex went from building his own brand — shooting weddings, bar mitzvahs, corporate videos and more — to a full-scale company launch in 1995. The studio, located in East Brunswick, NJ, holds top-of-the-line editing and processing equipment that allows Alex and his team of pros the kind of space they need to create perfection.
The NJ wedding videographers at New Jersey Videography all share Alex's passion for documenting life as it happens — real, authentic portrayals of important life events and special occasions. The team's always learning, and they're open to new and experienced videography tips, especially when it comes to the latest digital equipment. But at the core, they remain true to the purpose set by the company founder back in 1984: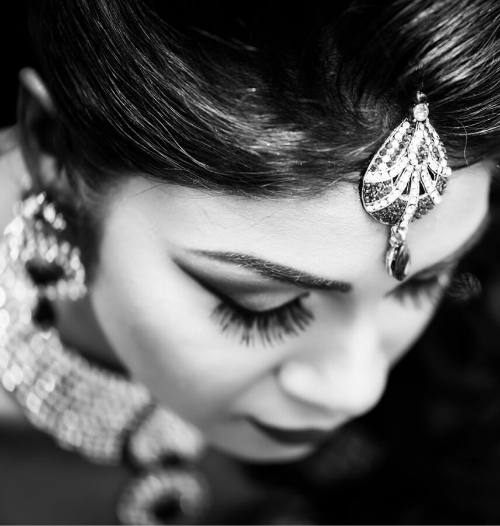 I know I only have one opportunity to make your wedding video as perfect as possible, and I take that responsibility very seriously.Alex Perelmuter
They're on a Mission
Alex is proud of the success his team finds at the NY, PA, CT and NJ weddings and other events they film, but most of his satisfaction comes from the joy they bring to families with their beautifully crafted wedding films. According to Alex, the mission of New Jersey Videography is to:
"Create the most amazing wedding video possible for each and every client."
Contact us for experienced videography tips.
New Jersey Videography delivers the type of experience you expect from a big studio, with advanced wedding filming equipment, knowledgeable and experienced videography and photography tips and a wide range of expert skills. In addition, NJ Videography gives you the kind of service you'd expect from your relatives or a small one-man shop — friendly, fun, attentive and accommodating personal service. And you can enjoy all of this at small studio prices.
Every client is different and everyone's needs vary. While wedding videography prices are available from New Jersey Videography, your unique needs are taken seriously. One size does not fit all when it comes to your special moments. So Alex and his team work one-on-one with you to create a custom package tailored to your needs, while staying within your budget.
Promises Made and Kept
Relying on experienced videography and photography tips, the team at NJ Videography promises to:
Capture every significant moment of your big day
Ensure that you'll be able to revisit these timeless memories over and over again through a DVD or Blu-Ray disc
Deliver an artfully filmed, professionally edited and tastefully produced wedding film
Offer you an eclectic mix of contemporary and traditional, formal and relaxed, emotional and funny clips for your selection
Be there for everything from the smallest details to the big group scenes, through the smiles, the tears, the joy and the laughter
Discretely film to tell your ultimate love story
Your NJ Wedding Videographer
This highly rated NJ wedding videography and NJ photographers studio is based in New Jersey, but they'll serve clients in New Jersey, New York, Pennsylvania and Connecticut. With a solemn oath to always provide you with their best effort, New Jersey Videography can completely customize each and every wedding video project to meet your needs and your budget.
Call today at 732-986-6332 or email Alex Perelmuter at alex@newjerseyvideography.com. Ask him to design and create the wedding videography and cinematography product of your dreams!
"Allow us to surpass your every expectation!"