Top Rated New Jersey Videography Reviews
Best New York/New Jersey Cinematographer
Founder, president and leading cinematographer of New Jersey Videography, Alex Perelmuter, is proud to share a number of New Jersey videography reviews with you. As you can see from the vast diversity and depth of these reviews, NJ Videography is considered one of the best in the Northeast.
Covering New Jersey, New York, Pennsylvania, Connecticut and other areas within the Tri-State region, Alex and his company specialize in weddings, private parties and corporate events. The expert team that received the following New Jersey videography reviews can customize your event for your unique style and tastes.
Specialties include:
Elegant local weddings
Casual destination weddings
Fun, outdoor or whimsically themed weddings
Wedding day shoots from the boudoir to the ballroom
Same day edit that
allows you to see your wedding film at your reception
Any personal requests you may have
New Jersey Videography Reviews
Take a moment to read some of the following reviews from such noted websites as:
WeddingWire:
A popular site for connecting wedding vendors with party planners and engaged couples looking for best rated and
a top-notch wedding services.
TheKnot:
A site to read New Jersey videography reviews and compare rates. You'll find that Alex's company isn't just
reliable and outstanding, but one of the most affordable.
Google: One
of the go-to websites for people looking for reliable, honest New Jersey videography reviews. It also allows
vendors to display samples and videos.
Andrea & Brandon, Wedding: 08/28/16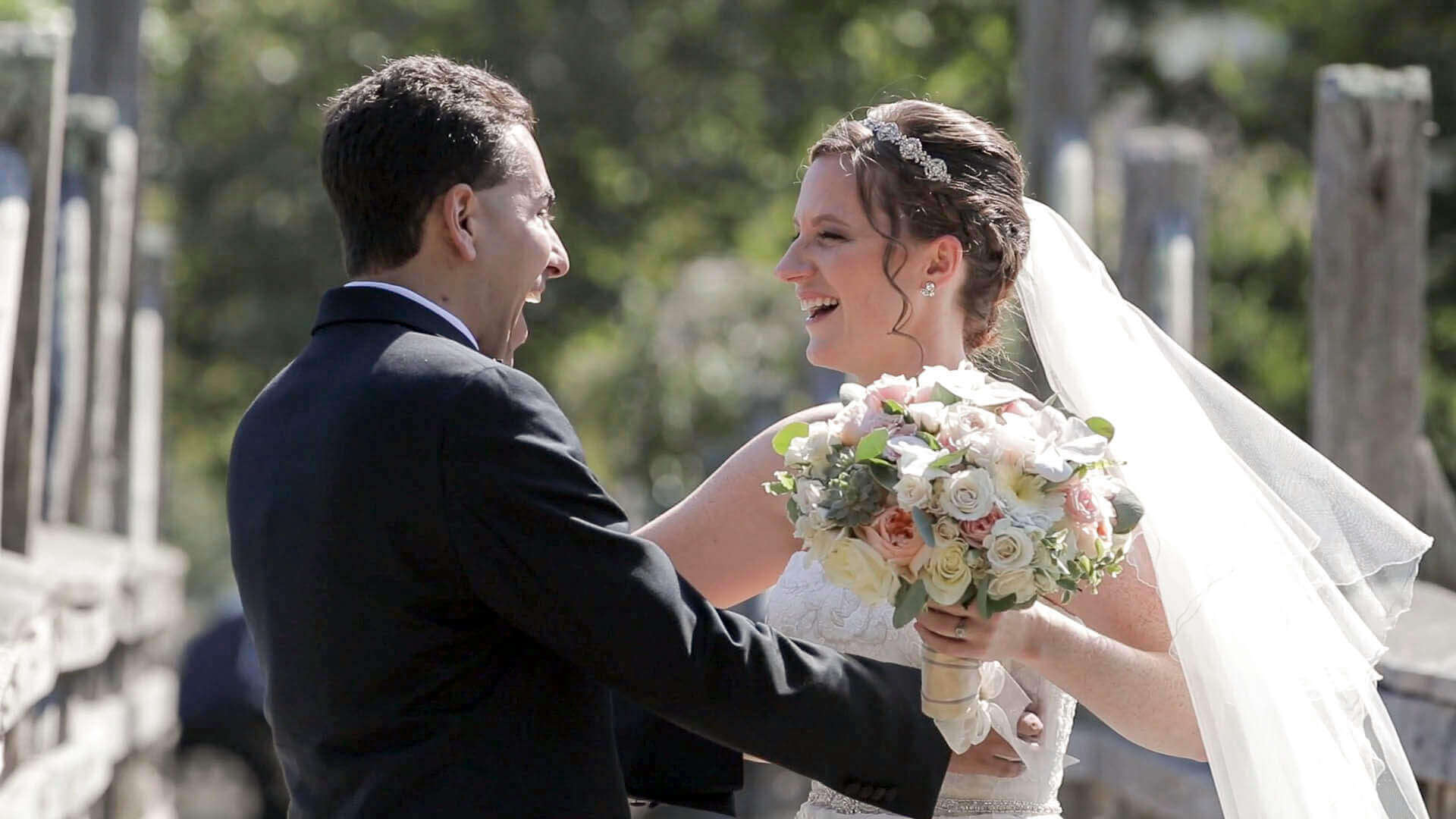 Andrea said…  Alex did an amazing job with the video for our wedding. He is so easy to work with and really understands his craft. He gives you full studio quality for a fraction of the price. On top of that he already had a working relationship with our
NJ wedding
photographer so our whole day went incredibly smooth. I recommend Alex and his studio for anyone looking to get a high quality best video without breaking your wedding budget.
Stephanie & Steve, Wedding: 07/03/16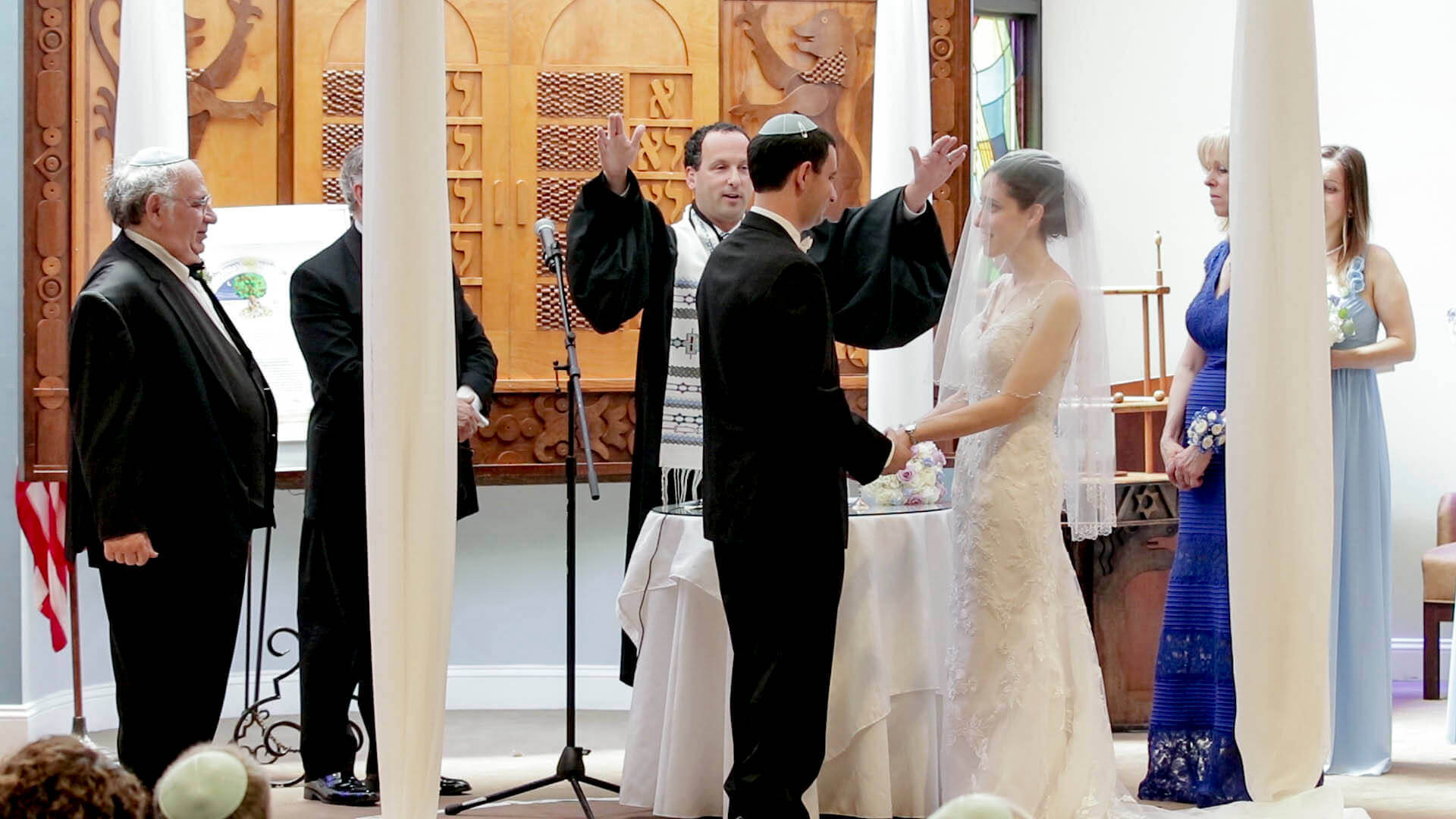 Stephanie Said…  My mother stressed to us during our planning how important it was to get a video of our wedding since it's a way to document relatives that might not be there someday. We didn't want to blow our budget on it, but had to contact Alex when we saw his reviews. Wow, did we not regret it! We chose to have a regular video done (not the cinematic type) and although we just got married ten days ago and obviously have not received the final product yet, we just had to say how unbelievably hard Alex worked the day of our event. He arrived early, and I swear, did not stop running around until our wedding was over. He was a one-man crew based on the package we signed for and he was everywhere! It really feels like he captured every moment. At the same time, he gave us our space and was not intrusive at any point during the getting-ready process or the wedding. Throughout our planning and the day of, he was extremely professional, easy to work with, and personable. He is the best videographer. We highly recommend Alex's work to anyone!
Marina & Peter, Wedding: 05/15/16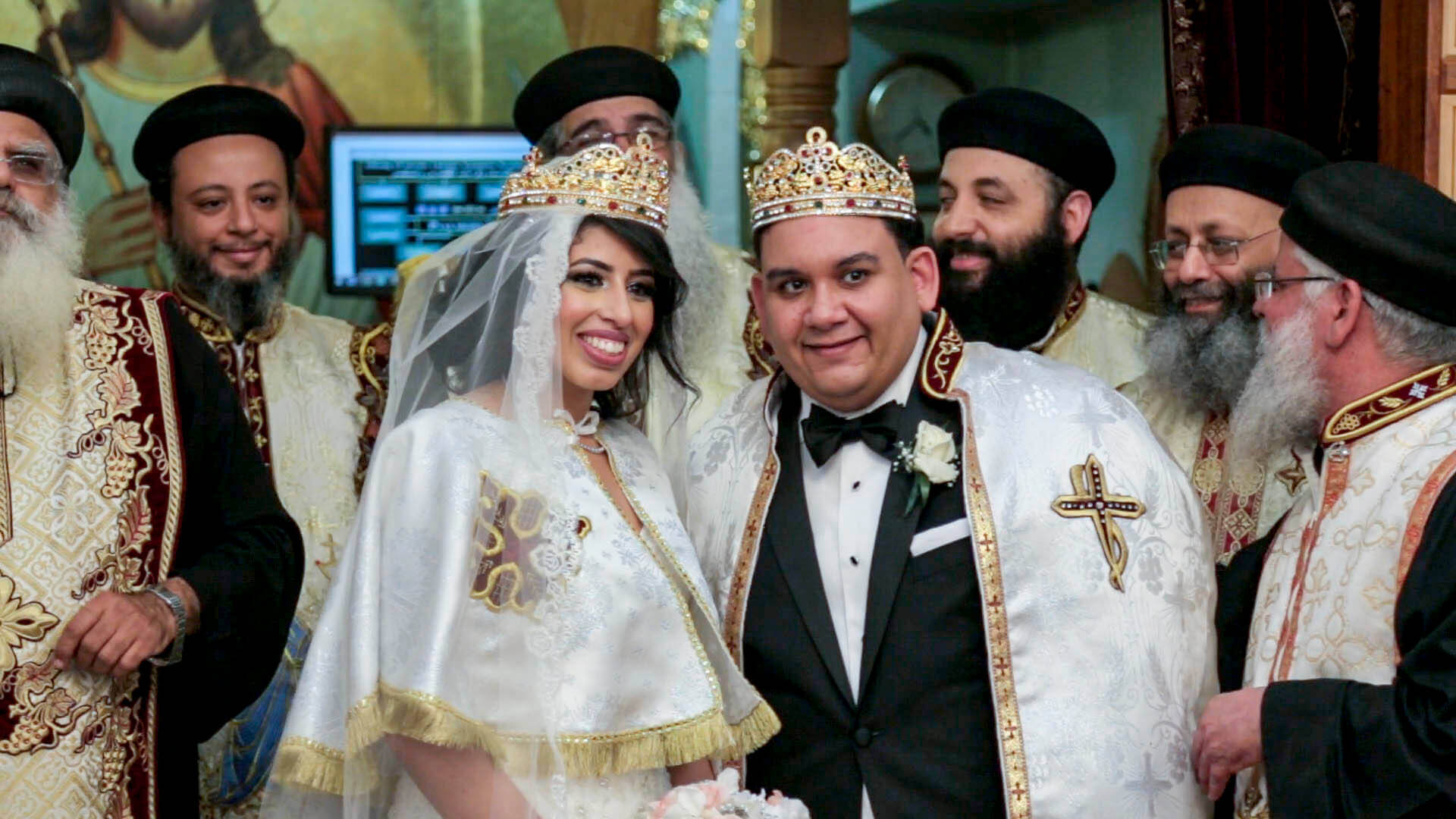 Marina said…
I have never written a review for a vendor, but felt compelled to do it in this instance. At a friend's recommendation, we booked Alex as our wedding videographer and he was fantastic!! Alex was super attentive and went out of his way to make sure he captured every moment of our wedding day! He did this all without being intrusive or ever getting in the way. In addition, Alex and his second shooter often would direct the
photographers in NJ
that we hired to take pictures of things that the photographers would have otherwise missed. At the reception, Alex put together a Same-Day Edit video for us which all of our guests loved. Everyone raved at how quickly he had put together such an excellent recap of our day. I wouldn't hesitate to recommend Alex to anyone!!
Courtney & Ricky, Wedding: 05/14/16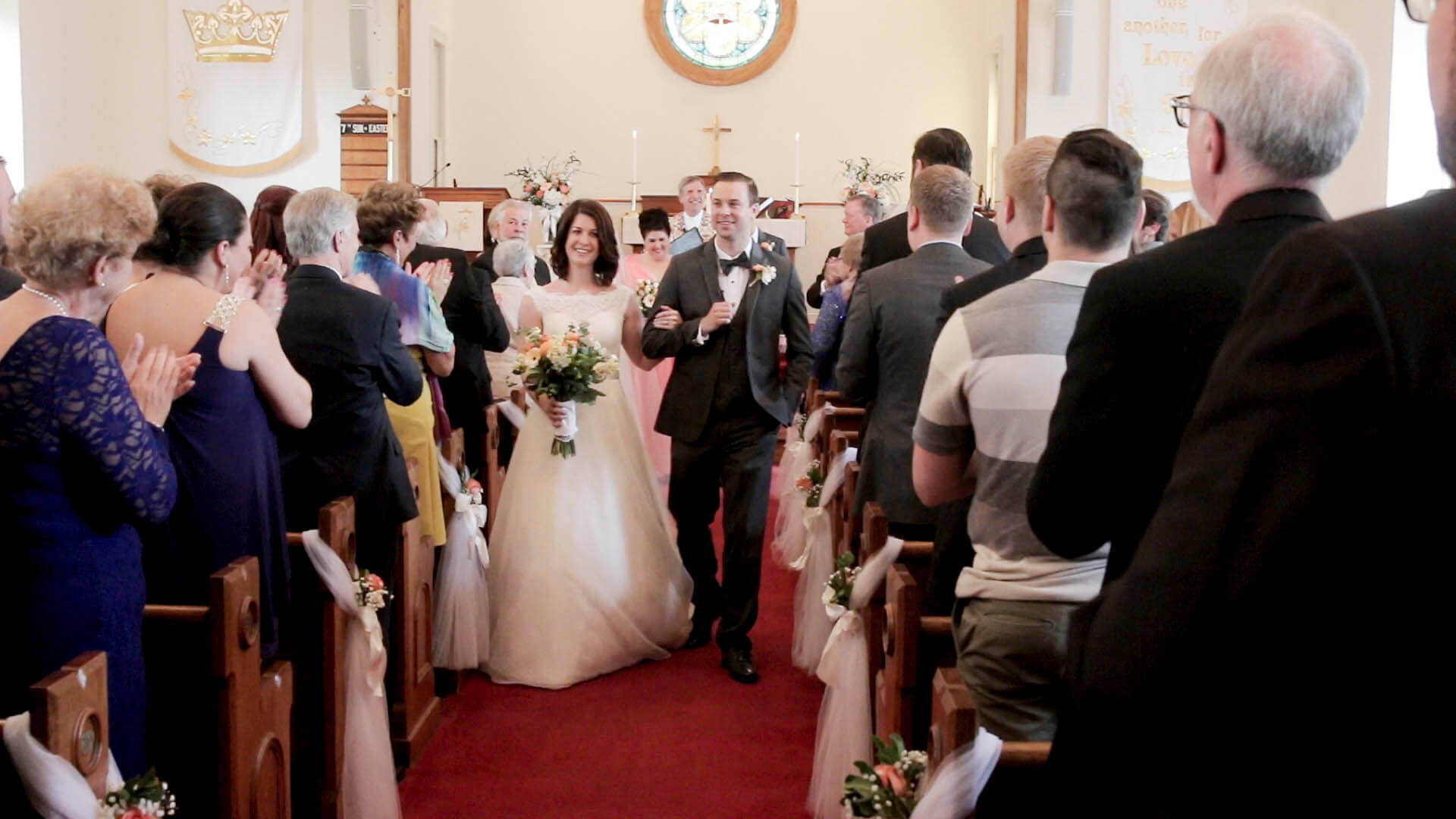 Courtneysaid…
 After much debate, my now husband and I decided to stretch our budget a bit and hire a nj videographer. We are SO happy we did and that we had the chance to work with Alex. Alex was very easy to work with and his pricing was very fair. On the day of the wedding he was non intrusive, but by proof of his work – still captured all of our big moments in a beautiful way. We received our
wedding
video just a month after the wedding including a highlights trailer and longer video organized by chapters (church, dances, toasts, cake cutting, etc.). Sound from our ceremony came out crystal clear due to small body mics he had placed on the groom & pastor. Footage is also very clear, steady and well edited.
Private User, Wedding: 04/23/16
Alex was great! He worked with out budget and gave us EXACTLY what we wanted. Our highlight video was excellent and our friends and family are raving about how well it turned out. During the actual wedding he gave wonderful direction, paid close attention to detail and was never intrusive! The turnaround time was fast too! We got the video back in less than 2 weeks!! Thank you Alex for capturing out amazing day so beautifully!
Mary & Fady, Wedding: 10/31/15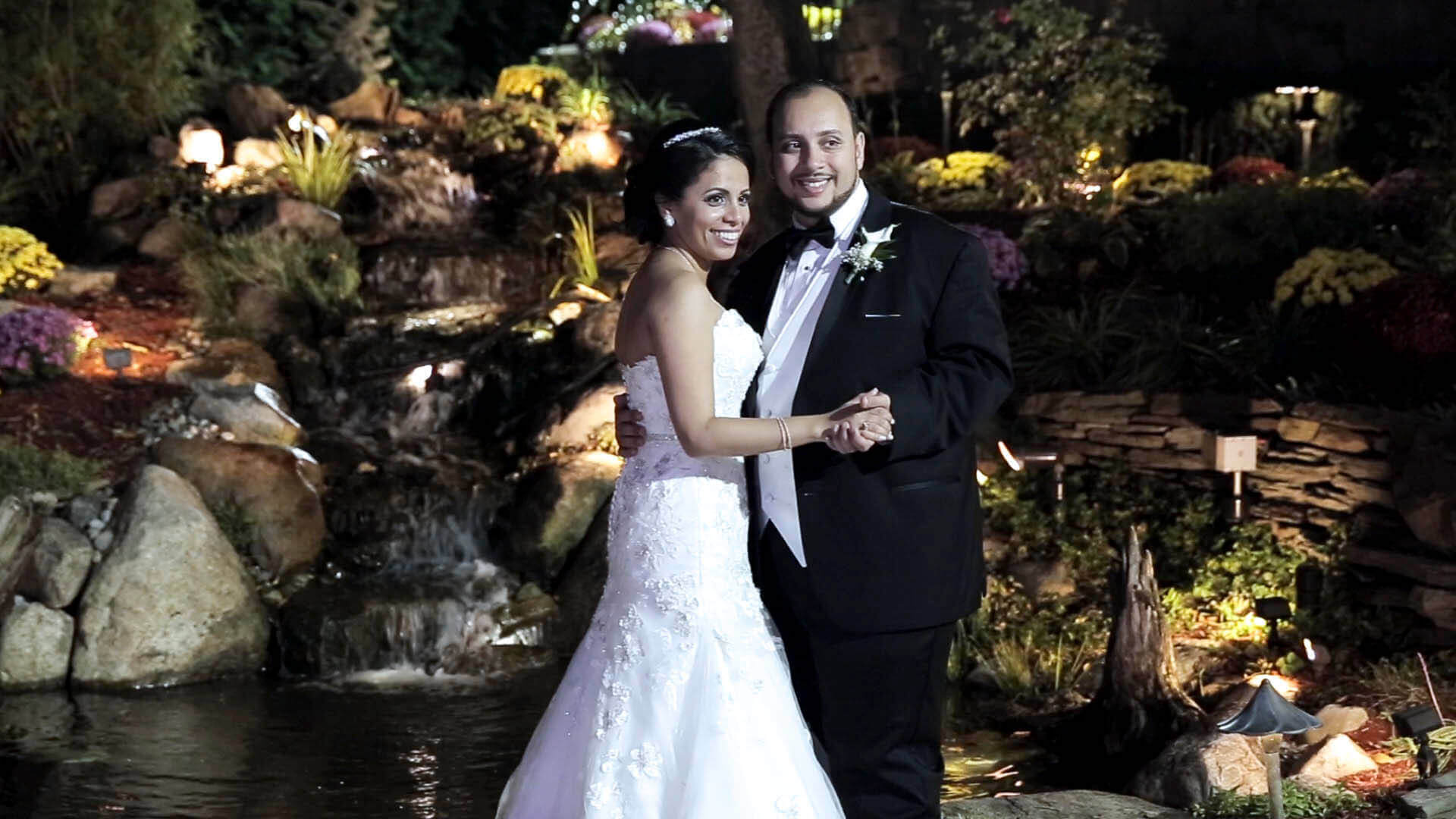 Fady said…
 Alex was great throughout the whole process. He was great with the same day edit and the actual video. He was very professional as well as the 2nd videographer he had along with him.
Kelly & Chris, Wedding: 05/30/15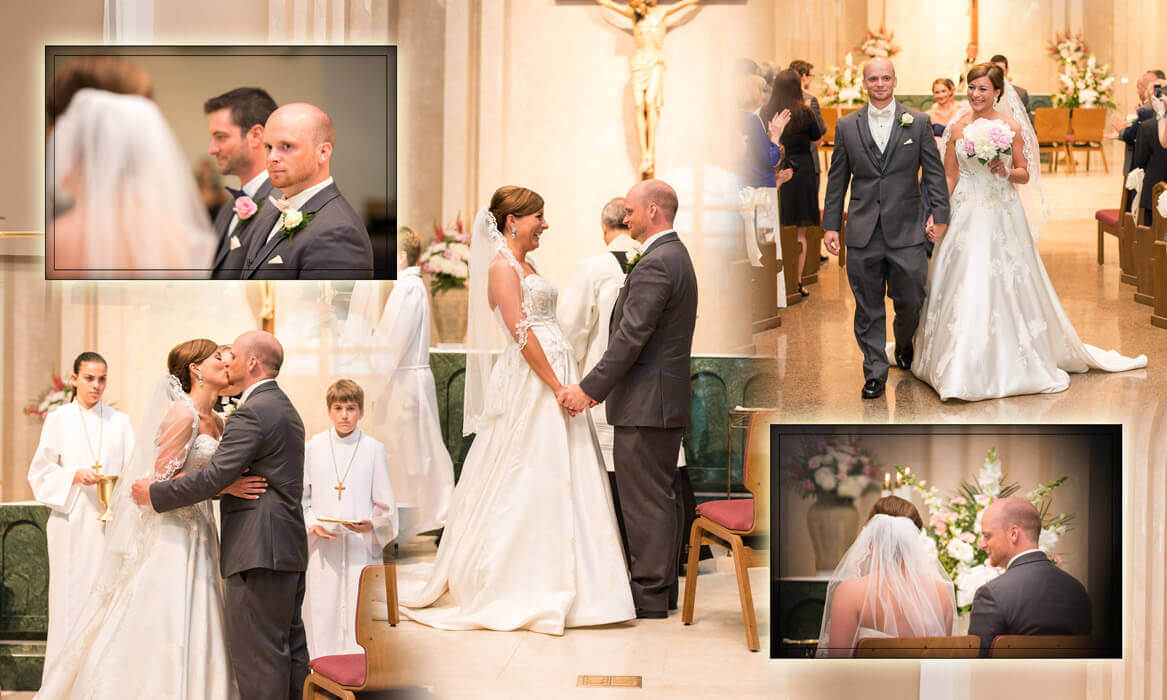 Kelly said…
Alex is AMAZING! From our first initial meeting to receiving our best photographs and video, he was professional, timely, and just a pleasure to be around. Alex is flexible, honest, and talented. I would highly recommend Alex for any video and photography needs. He made us feel so comfortable, we knew we picked the right person after our first meeting. From e-mailing him to see if he could get our video to us early, to rushing us our 'uncut' footage…Alex was a true professional and fulfilled all of our needs. On a very personal note…My Mother was diagnosed with Stage 4 Pancreatic Cancer days after our wedding..all she wanted to see before she passed on was our wedding video. It was a moment my family will never forget. She cried and cried tears of joy as she watched the video and said to us that she could go peacefully and happy because she was able to relive that special day again. I hope Alex knows how much his talent, professionalism, and timeliness means to us. Thank you SO much! Love, Kelly & Christopher Parton
We are a highly rated NJ wedding videography and photography studio based in New Jersey. We serve clients in New Jersey, New York, Pennsylvania and Connecticut.
Do you have questions to our NJ videographers or wedding photographers? Would you like to schedule an appointment with nationally recognized, best rated
wedding videographer NJ, photographer in NYC or New Jersey? Please contact our cinematography or photography experts for a FREE consultation.
During your initial consultation we offer a wide variety photography and videography samples including Wedding, Bar Mitzvah, Sweet 16, Anniversary Video and discuss pricing options. We offer photo and video package discounts.
© 2022 NEW JERSEY VIDEOGRAPHY BY ALEX PERELMUTER