Stephen has been a professional photographer for the past 10 years. He loves to shoot weddings and portraits. His approach to weddings is to catch moments that go unnoticed. He has a keen eye for detail and catching the overall mood of the people and place that he's photographing.His aesthetic leans more towards the natural beauty of the environment and the people that embody it.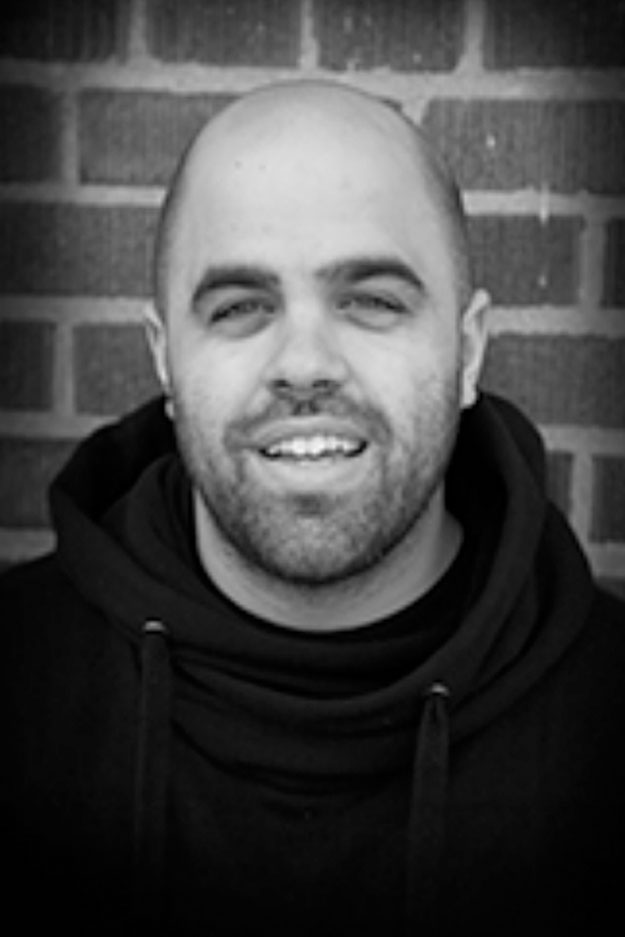 300+ Weddings & Events since 2010 | Canon Professional
Steve – Photographer
Check out my photography portfolio. I look forward to welcoming you to the New Jersey Photography and Videography family of couples!
Portfolio
Back to the list of NJ Wedding Photographers
© 2023 NEW JERSEY VIDEOGRAPHY BY ALEX PERELMUTER