Video Commercial Production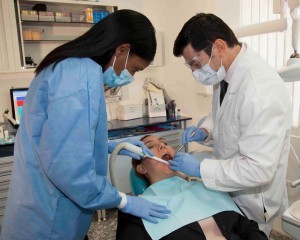 Video Marketing Is Now Affordable. Video Means More Business. Fuel your campaigns with effective & engaging videos on time, on budget.
Hire Award-Winning Film making For You Beautiful, Smart, Effective Videos and Effectively Engage New Customers With Brilliant Marketing Videos.
We are an award winning and a highly rated videography and photography studio based in New Jersey. Our videographers and photographers are nationally recognized. We serve clients in New Jersey, New York, Pennsylvania and Connecticut.


commercial videography & photography new york, new jersey
Our outstanding artistry comes in optimal packages starting at $1,195
See It For Yourself
© 2023 NEW JERSEY VIDEOGRAPHY BY ALEX PERELMUTER