Eugene is a New Jersey wedding photographer from Russia, living in New York for almost 20 years. He was dreaming to do photography ever since he was a young boy and was always interested in how people can capture the moments with camera.Once he visited a gallery of a wedding photographer in NJ who captures images of people around the world. Every picture that he took told a story (the eyes, emotion and light.) He was really shocked…. and inspired, but this became some of the key points for him when he started photography, (capturing relationships between people.), then he began career as a professional photographer.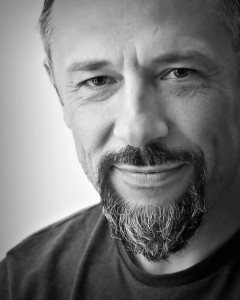 never makes you bored
Eugene – Photographer
From his long experience as an assistant for a photographer, who happened to become his best friend later on, he learned 3 things to be a professional: Love what you do, respect people who you are working with and never stop education. Eugene is among the best wedding photographers in NJ, a real PRO, he  will "never makes you bored." As a wedding photographer with all his knowledge and experience, he would love to serve you and make your Big day as smooth as possible and capture all-important moments.
Portfolio

Back to the list of NJ Wedding Photographers
© 2023 NEW JERSEY VIDEOGRAPHY BY ALEX PERELMUTER