NJ Wedding Photography
Wedding photography by best rated NJ wedding photographers tells the love story of your special day through captured moments and irrepressible expressions. Portraying your marriage photography big day in pictures is a passion for the wedding photographers. And why shouldn't it be? Our expert wedding photographers record events and tell stories using pictures of people, places, events, and objects. So getting "the shot" becomes a paramount concern.
Our New Jersey wedding photographers believe that it's not about trendy, touched-up images or even wedding photo idea. It's not even about finding that perfect photo. It's about capturing that perfect moment — that elusive "moment between moments" that often passes without notice. A perfect moment combined with an unusual photo idea would create your perfect picture that will last a lifetime.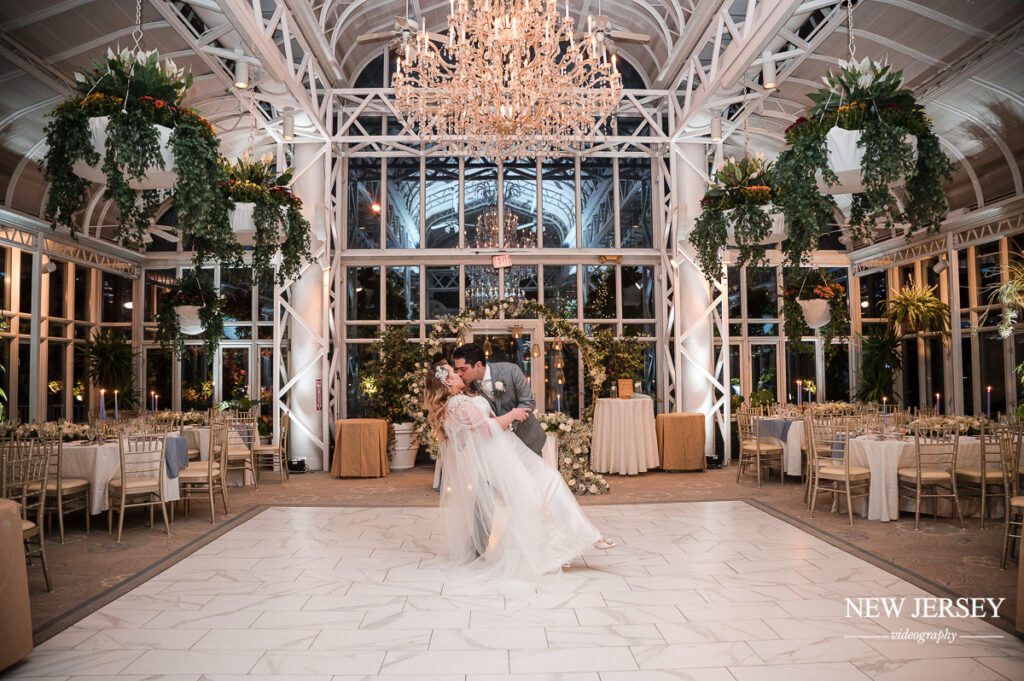 As a result, the marriage photography images you receive from these professional wedding photographers NJ are timeless, elegant and authentic. You'll want to share them, and then you'll want to frame them. Below are some of the wedding photography ideas and samples.
Wedding Photoshoot Samples & Ideas
NJ wedding photographers create photos that can make you smile, laugh and even cry. They evoke not just memories but emotions. Our best rated photographers in NJ help you remember exactly how you felt when the photo was taken. And in the hands of a professional NJ wedding photographers, photos can tell a story, your love story, without words. Photos are powerful in the hands of a top rated photographers in NJ.
Call 732-986-6332 for Special Wedding Photography Packages
When you hire a NJ wedding photographer, you get to choose the memories and the images that best capture your feelings for your 30-page wedding album — although the size depends on your wedding photography package. The photos are yours forever. In addition, you get all the digital photographs taken during your wedding day to share with loved ones who couldn't make your ceremony or reception.
Offering Indian Wedding Photography Packages
Despite contemporary dress styles and wild wedding affairs, no ceremony can match the resplendent palette and visual feast for a photographic artist than the timeless beauty and ancient pomp of an Indian wedding.
Experienced Indian wedding photographers relish the challenge of capturing the traditions that make your wedding day come alive.
The Indian wedding photographers capture the fun and excitement at your special occasion with grace and stealth. You won't even know they're there. And they honor your family's requests.
Wedding Photography Prices
We offer multiple photography pricing packages. The total package price depends on many factors such as:
Hours of coverage
Number of photographers
Wedding album
Engagement session
To learn more about our latest photography deals and promotions or to request the latest photography price list, use the link below.
Do you have questions to our wedding photography? Would you like to schedule an appointment with nationally recognized, best rated NJ wedding photography studio in NYC or New Jersey, please contact our photography experts for a FREE consultation. During your initial consultation we offer wedding photography samples and discuss wedding photography prices. We offer photo package discounts.
© 2023 NEW JERSEY VIDEOGRAPHY BY ALEX PERELMUTER