Wedding Videography & Photography at Westwood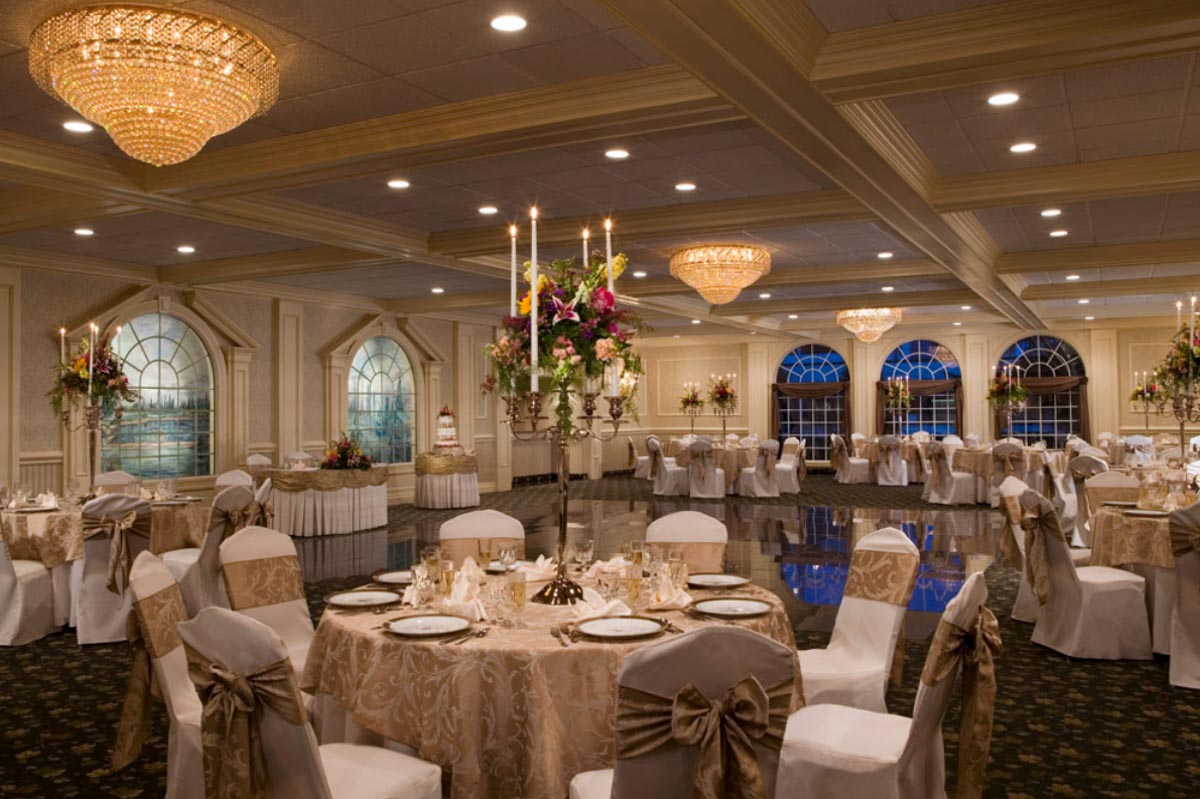 The tasteful cuisine is custom curated for visual aesthetic and for your palate's flavorful pleasure. The state-of-the-art lighting, fabulous dance floor, elegant decor and white columned arches accent the chandeliers as art form.
438 North Avenue, Garwood, NJ 07027
The Westwood has the classy ambiance for the wedding moments you'll cherish for a lifetime. Let the top-notch wedding planners, five-star culinary staff and dedicated servers and managers make your wedding daydreams come true. Your only job is to enjoy yourself immensely as you flow from space to space and highlight each special moment.
WEDDING VIDEOGRAPHY & PHOTOGRAPHY IN THE Westwood
Our outstanding video & photo artistry comes in optimal packages starting at $2,095