Hello! My name is Vladimir Kim. I am a professional wedding photographer from the USSR, I live in New York.I am an international wedding photographer with over twenty five years of professional experience.In addition to formal family portraits and candidates, I use an artistic approach to photography, capturing sincere images with exquisite sensitivity and a great sense of humor. A portrait photographer who creates stunning wedding photos that combine vibrant contemporary portraiture and editorial sensuality.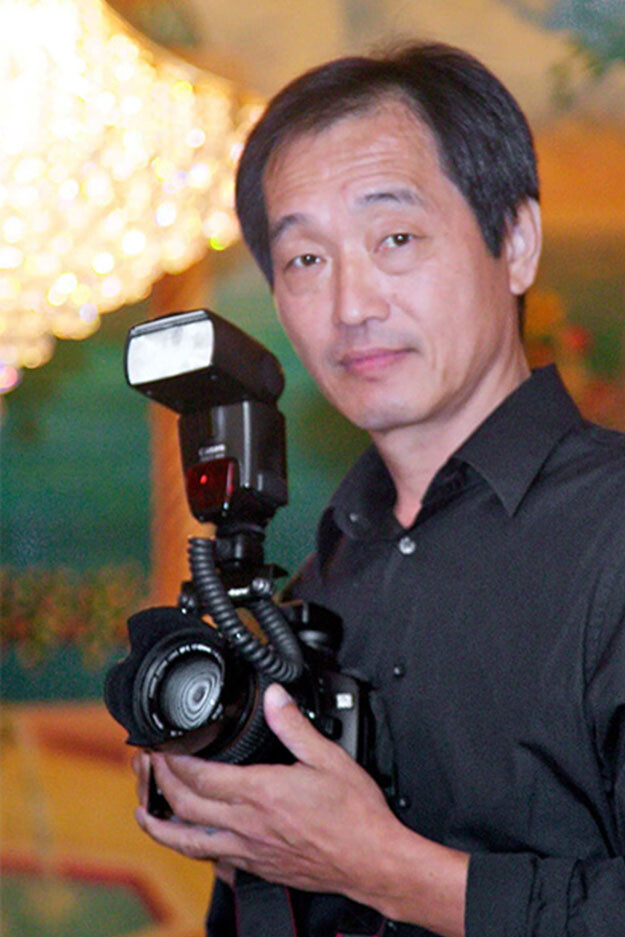 capturing sincere images with exquisite sensitivity
Vladimir – NJ Wedding Photographer
Knowledge in graphic design, creative management and digital art. Catching spontaneous moments of the day. Although I can shoot digitally, I can also use films of this medium format.Improving his organic documentary photography, taking everything from national traditions to exotic weddings.
Portfolio

Back to the list of NJ Wedding Photographers
© 2022 NEW JERSEY VIDEOGRAPHY BY ALEX PERELMUTER