Vlad is an international award winning wedding photographer based in Philadelphia, PA.  He really loves photography, and his experience of more than 17 years has allowed him to create a brand that is art-focused, blending traditional photography, creative photojournalism, and modern fashion influenced portraiture. Fortunately, his work has allowed him to travel to many locations throughout the world to photograph client's amazing day, so he loves to blend both US and European trends in wedding photography.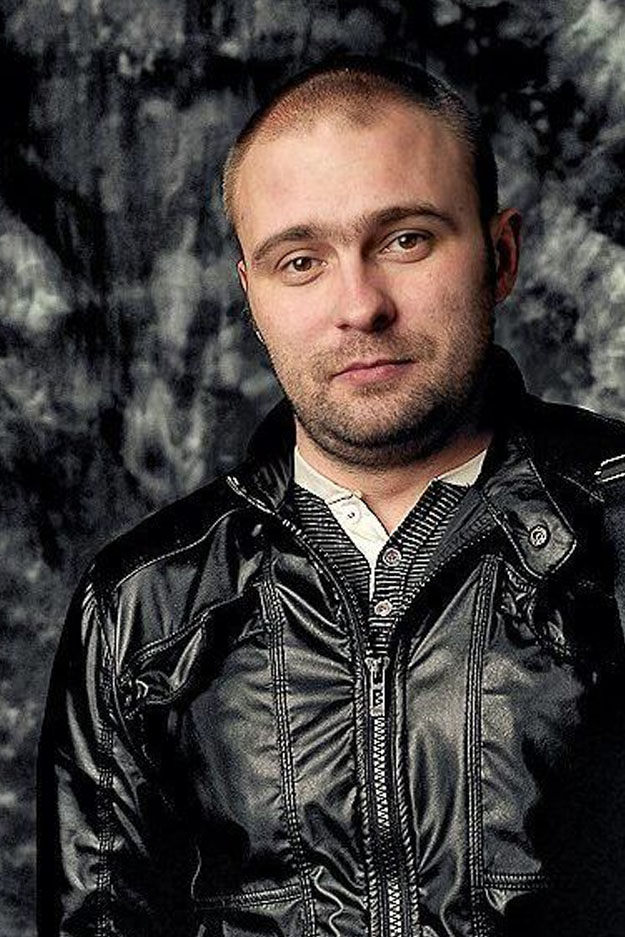 camera become his lifelong friend and ally
Vlad – Photographer
Every wedding is unique, and he firmly believes that your wedding photography should absolutely reflect the essence and joy of your precious moments through thoughtful preparation and an attention to every detail that you truly deserve.Vlad prides himself on impeccable service, ensuring that your entire experience is just as flawless as your wedding photos.
Portfolio

Back to the list of NJ Wedding Photographers
© 2023 NEW JERSEY VIDEOGRAPHY BY ALEX PERELMUTER