We asked Marina to described herself, and her respond was – "If I weren't a photographer I would be selling wedding dresses. On a wedding day, my outgoing personality kicks in and I thrive off of the challenge to make everything perfect".Over the past 15+ years she become well known wedding photographer for capturing amazing artistic imagery & an interaction with our couples while shooting.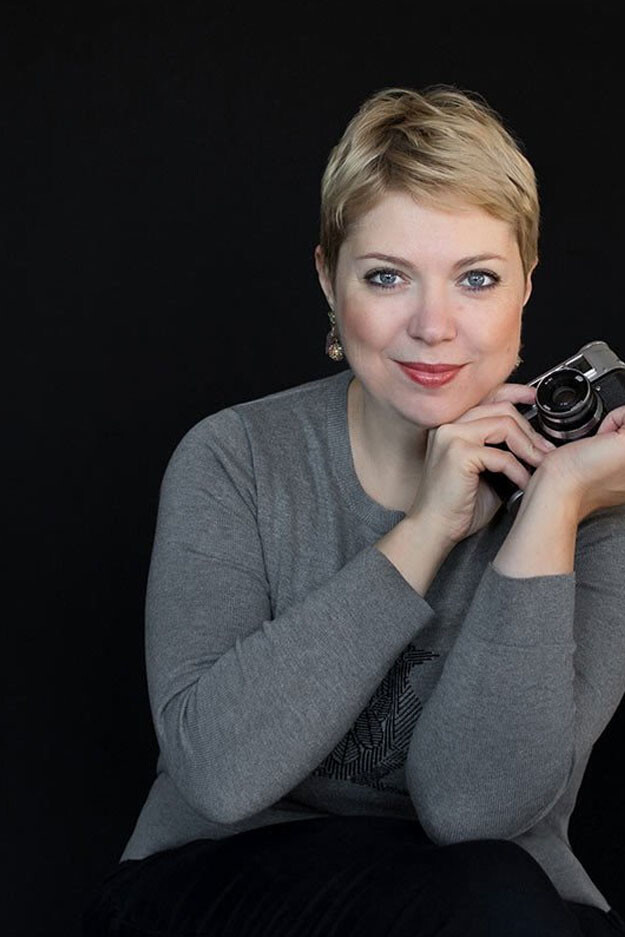 thrive on finding the beauty in simple situations
Marina – NJ Wedding Photographer
Her unique wedding photography style provides a blend of creatively posed & spontaneous/candid portraits with both natural light & flash that fits every couples needs.Shooting in New Jersey as well as all over the U.S. & Internationally, gives each couple an experience you can't buy.Check out her photography portfolio. She look forward to welcoming you to the New Jersey Photography and Videography family of couples!
Portfolio

Back to the list of NJ Wedding Photographers
© 2023 NEW JERSEY VIDEOGRAPHY BY ALEX PERELMUTER